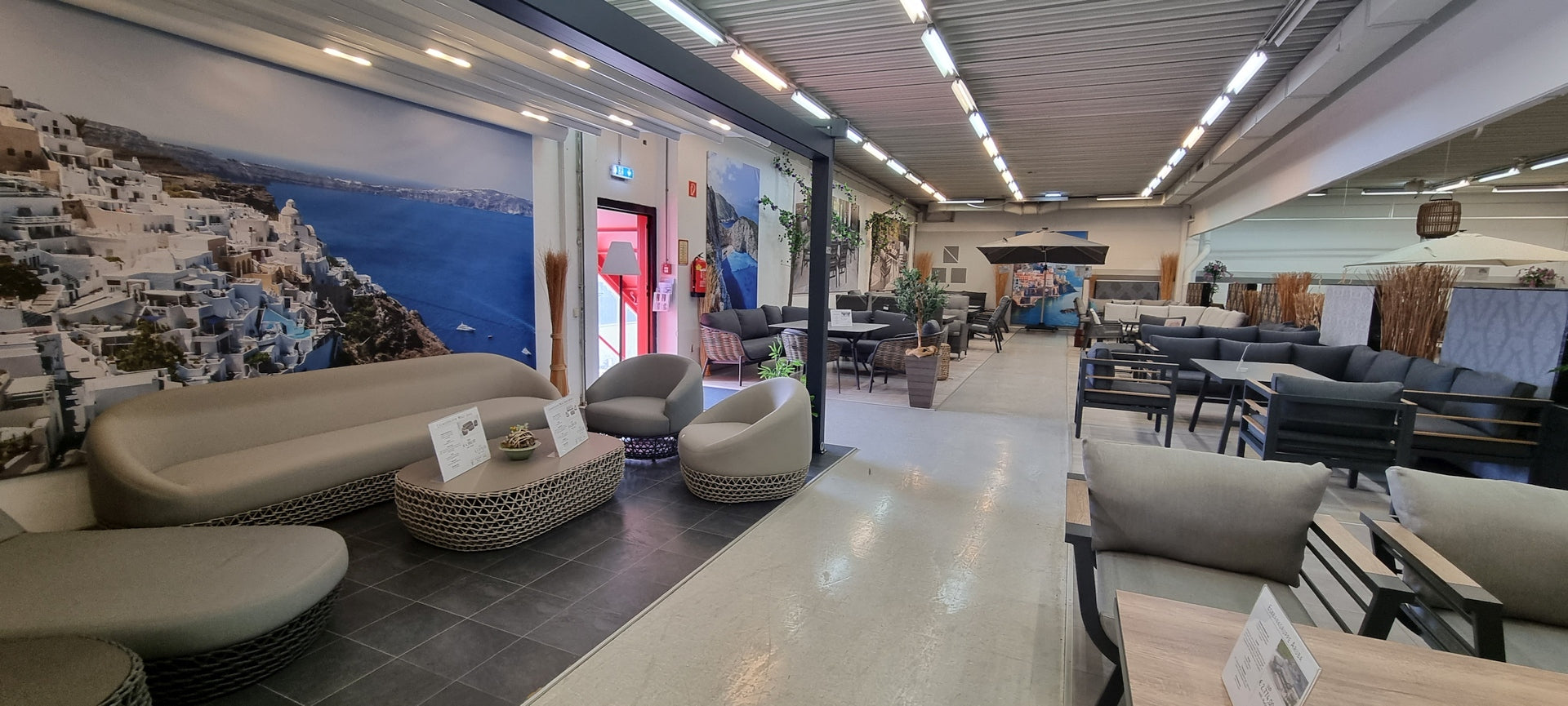 Gartenmöbelshop.at
Schauraum Wr. Neudorf - Frühjahr 2023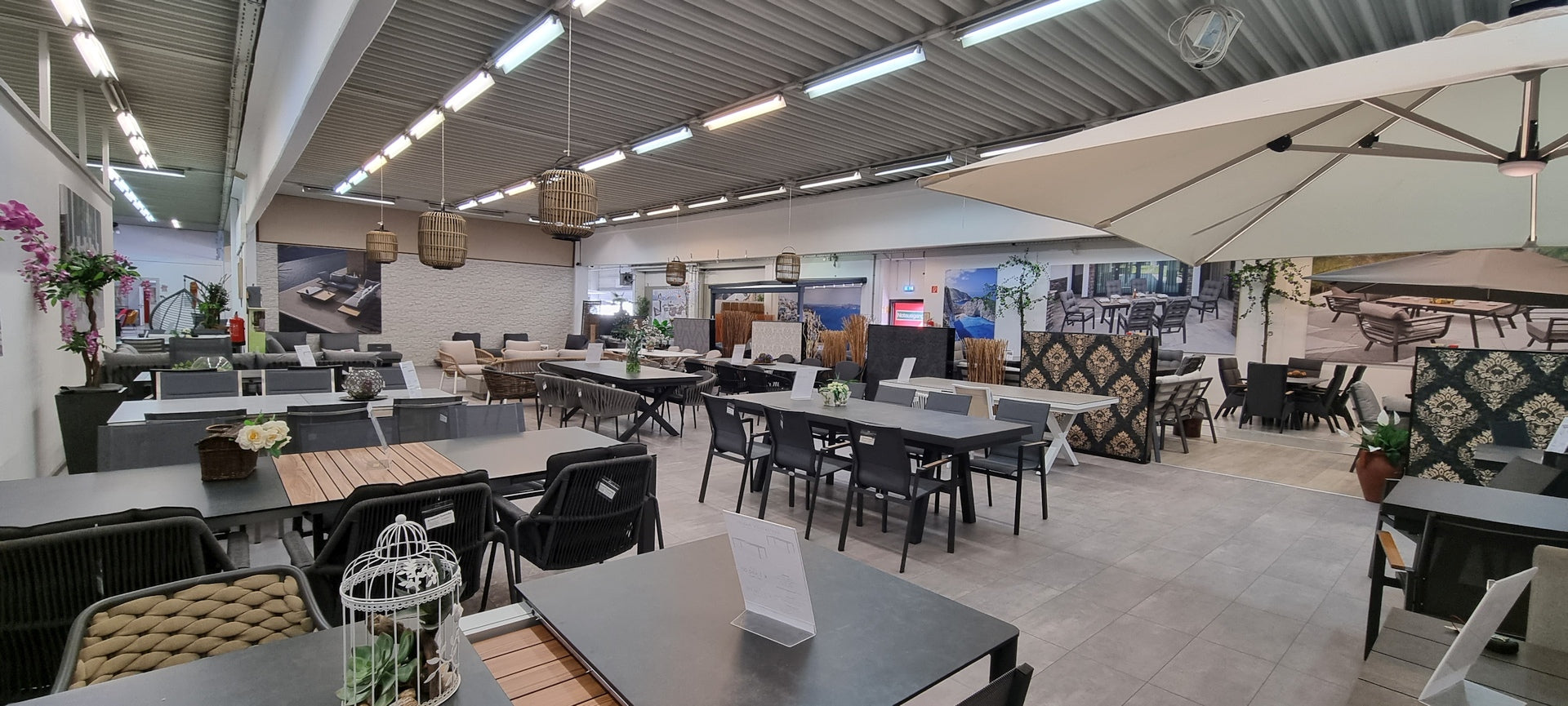 Gartenmöbelshop.at
Schauraum Wr. Neudorf - Frühjahr 2023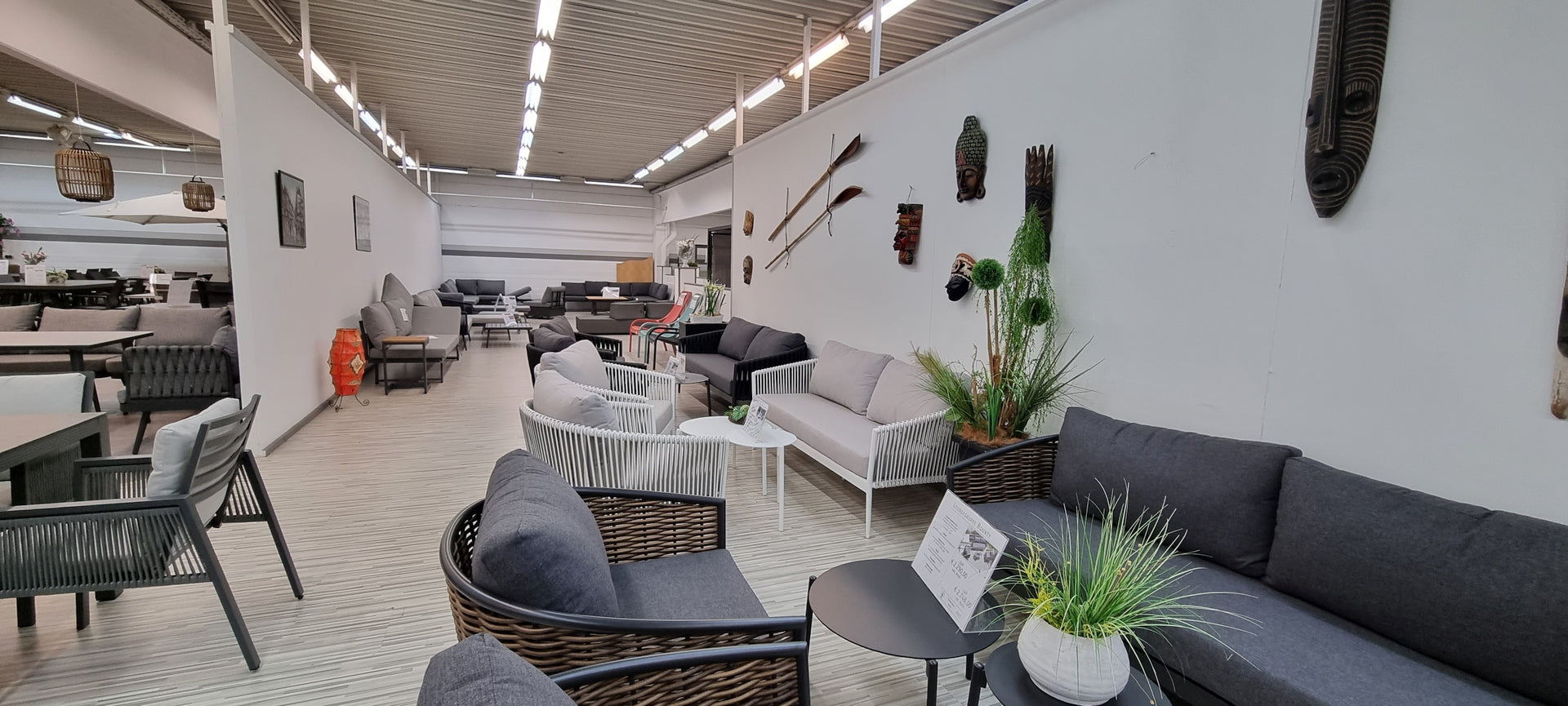 Gartenmöbelshop.at
Schauraum Wr. Neudorf - Frühjahr 2023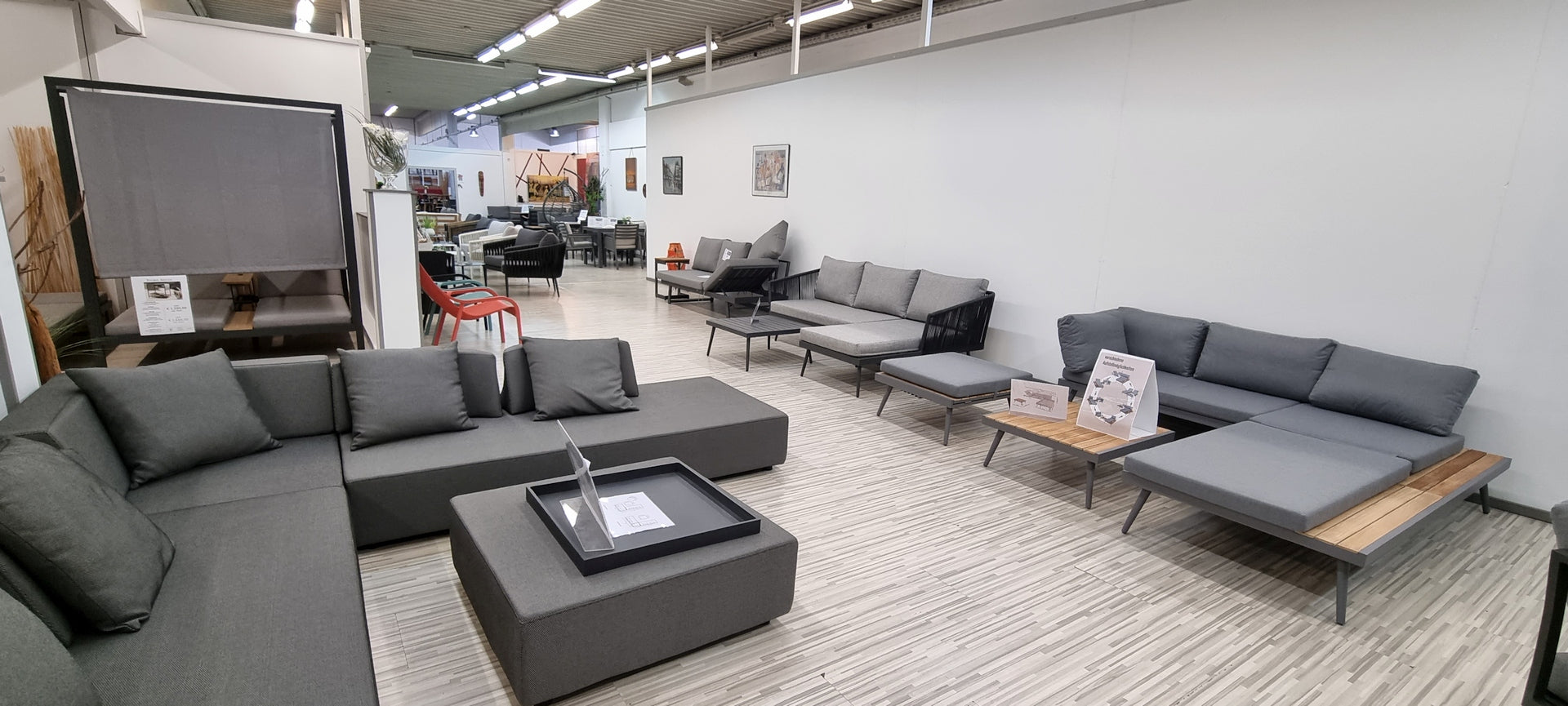 Gartenmöbelshop.at
Schauraum Wr. Neudorf - Frühjahr 2023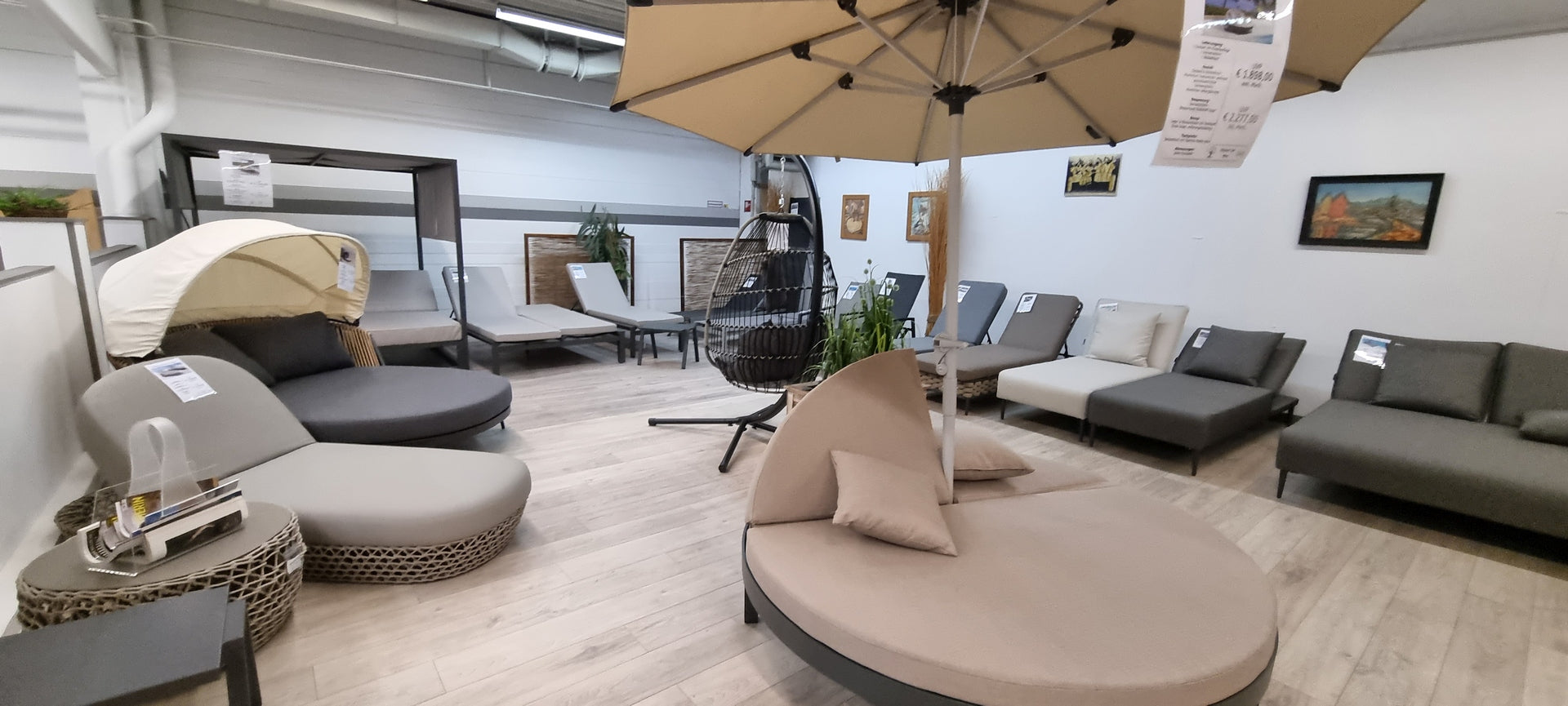 Gartenmöbelshop.at
Schauraum Wr. Neudorf - Frühjahr 2023
pick-up option
You have the option of personally picking up the ordered goods from the central warehouse in Wiener Neudorf after your order has been successfully placed.
address
Industrial Center Lower Austria South, Street 14, Object 37b
A-2351 Wiener Neudorf
pickup times
Monday to Thursday from 08:00 to 12:00 & 13:00 to 16:30
Friday from 08:00 to 12:00 & 13:00 to 15:30
Select "Collection" when ordering
You will then receive your order confirmation with any proof of payment.
If you have opted for "Payment on collection", you can do this on collection at the above times. You can find more information under "Payment options.